---
YOUR FAVORITE VOLUME & LYFT GO-TO
Dermal Fillers
Juvederm® + Restylane®

Restore lost volume, smooth wrinkles, enhance your features, and defy gravity with dermal fillers like Restylane, Restylane Lyft, Restylane Defyne and Juvederm!
---
Dermal fillers combat the effects of aging: gravity and volume loss. As we age, the fat pads that in youth sit high on the cheekbones begin to shrink and shift to lower parts of the face. Genetics, weight loss and pregnancy can also change our facial proportions, leaving gaunt cheeks, thin lips, or sunken eyes. Wrinkles then begin to appear as the skin loses elasticity. Hyaluronic acid dermal fillers bond with water molecules in the dermis to plump from within and visibly fill out features, restoring a youthful, rejuvenated look.
---
---
To ensure you're comfortable for your treatment, we'll apply a topical numbing cream. This part of the treatment will take approx. 30 minutes.

Temporary injection site redness and swelling is common and usually goes away within hours. Swelling most commonly lasts up to a few days and can be improved with tips we provide at your appointment.

Results are immediate and last anywhere from 6–12 months… or longer!

We promise, you'll still look like yourself, just the best version.
---
---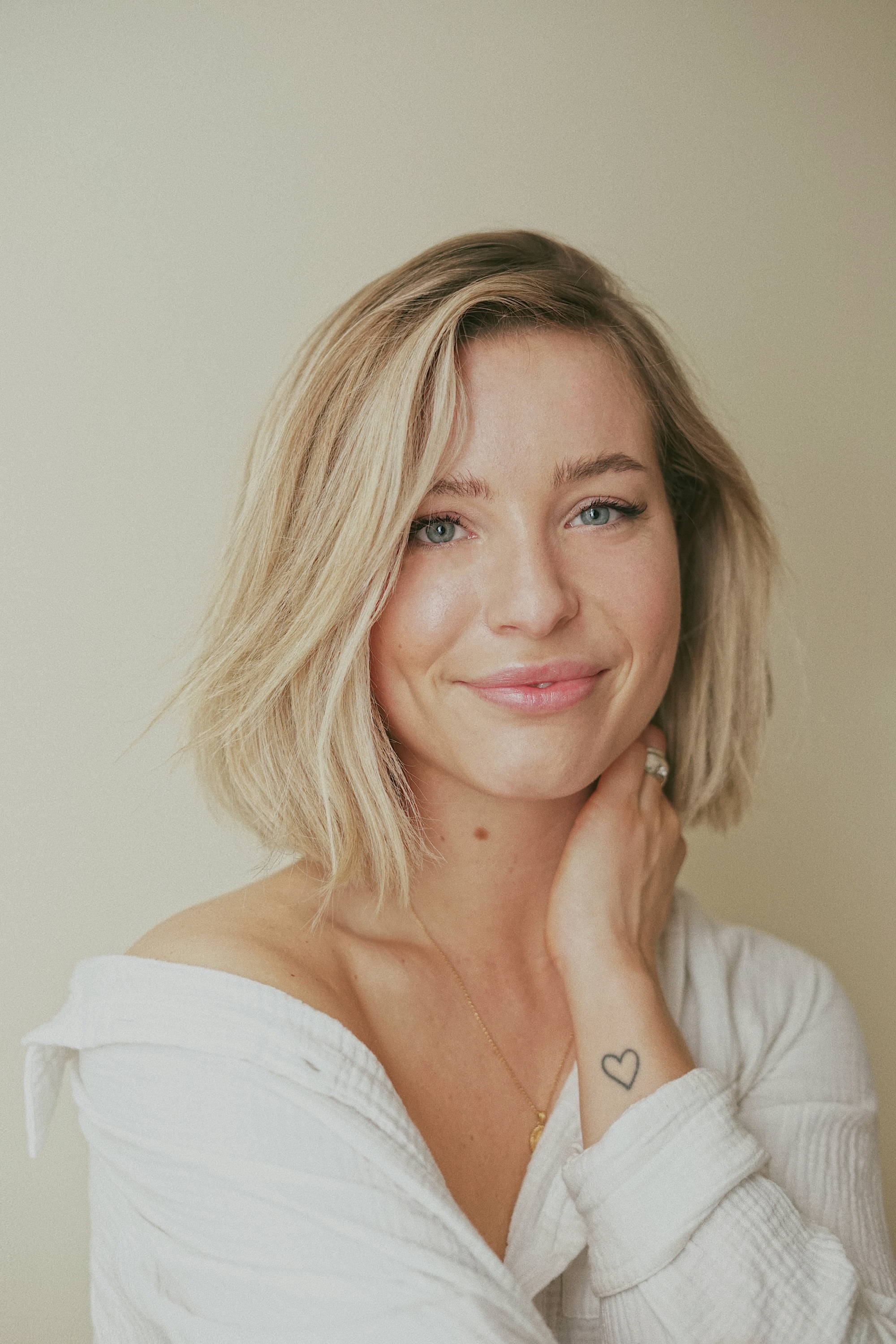 ---
---
For lip, lower face and under eye filler, every 6-9 months recommended to maintain results.
For mid-face and chin fillers, every 9-12 months are recommended to maintain results.
---
---
---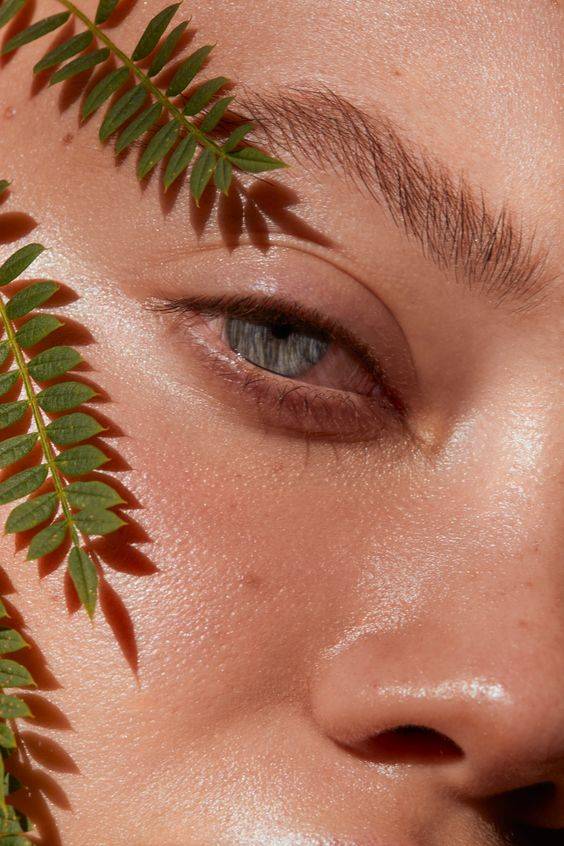 ---
Restylane Lyft — Designed to provide fullness to cheeks and add volume to correct and smooth smile lines (nasolabial folds). Over time, the natural fat surrounding the cheeks begins to deteriorate, resulting in a reduction of volume, sagging skin and more prominent wrinkles. Restylane Lyft is specifically designed to add fullness to the cheeks and midface area, which can result in a natural-looking appearance.

Restylane Defyne — Designed to help smooth out deep laugh lines (nasolabial folds and marionette lines) as well as enhance chin projection. Defyne is a great option for someone who is looking to naturally filled their lips.

Restylane Kysse — Restylane Kysse has been an eagerly awaited filler for lip augmentation and the correction of upper perioral rhytids (lip wrinkles). Not only was Kysse designed specifically for the lips, but patients are reporting that their results have lasted up to a year! It's not magic, but it feels magical not having to get injected nearly as often.

Radiesse — Radiesse is most frequently used to treat hollowness or deep folds in the lower and mid face. Over time, the benefits of Radiesse continue by stimulating your body's own natural collagen. The natural results have been shown to last a year or more in many patients, making the treatment results both immediate and long lasting.
---
---
PRE-TREATMENT INSTRUCTIONS
Avoid taking aspirin, ibuprofen/naproxen, fish oil, omega 3, or Vitamin E supplements for

10 days prior to and following treatment. These agents may increase bruising, swelling, and bleeding at the injection sites.

Do not drink alcohol or exercise the day before being injected.
Avoid exercise and alcohol for 24 hours post-treatment.

Immediately after the treatment, the most commonly reported side effects are temporary

redness, bruising, and/or swelling, and sometimes itching at the injection sites. These effects are completely normal and typically resolve within 3-14 days.

Soft ice packs may be used immediately after treatment to reduce swelling/bruising, but

avoid pressure & limit to 10 minute increments. Repeat as often as needed for 48 hours.

Topical and/or oral Arnica may also help improve these symptoms. Fresh pineapple

contains a natural anti-inflammatory called bromelain, and may also help to minimize swelling and or bruising.

You may choose to take Tylenol to reduce tenderness or bruised sensations, but you should

not be experiencing pain after the injections have been completed.
---
Join us for updates you'll probably want to know


 about, including promotions, and much more.