---
Intraceuticals Oxygen Facial®
This skin quenching treatment provides the ultimate in intense hydration. Give your skin the vibrant, youthful glow it deserves. Hollywood's A-list facial is a celebrity must have!
---

The oxygen treatment works by applying oxygen under hyperbaric pressure to infuse a special serum containing hyaluronic acid, vitamins, amino peptides and antioxidants into the skin via a handheld device similar to an airbrush makeup applicator. The combination of oxygen under pressure and modified hyaluronic acid creates visible results you can instantly see and feel. The pressurized oxygen treatment increases the absorption of the infusion which helps the skin retain hydration and reduces inflammation. At the end of the treatment your skin will look and feel healthier and revitalized!

This treatment is perfect for brides-to-be, as a preparation for any event that requires a picture perfect complexion, and for sensitive skin types. Best of all, the results are immediately noticeable after only one treatment, with successive treatments further increasing the refinement and replenishment of the skin.
---
---
The treatment involves using a gentle stream of therapeutic grade oxygen to deliver a combination of vitamins, antioxidants and hyaluronic acid deep into the skin. The result is dramatically re-hydrated and plumped skin, alive with a vibrant youthful glow.

After

gently cleansing, we'll apply a hydroxy acid peel to help improve the skin's tone and texture, and minimize the appearance of fine lines.

For the exfoliation process, you and your technician have the option to fully exfoliate the skin with dermaplaning, which removes the top layer of skin, leaving the face silky smooth and ready to absorb nutrients.

Lastly, we end the treatment with LED therapy and lymphatic facial massage.

There's no downtime or healing after an oxygen facial. If you were dermaplaned, it is asked that you change your pillowcase and avoid any strenuous exercise, dust, or makeup for the remainder of the day.

 
---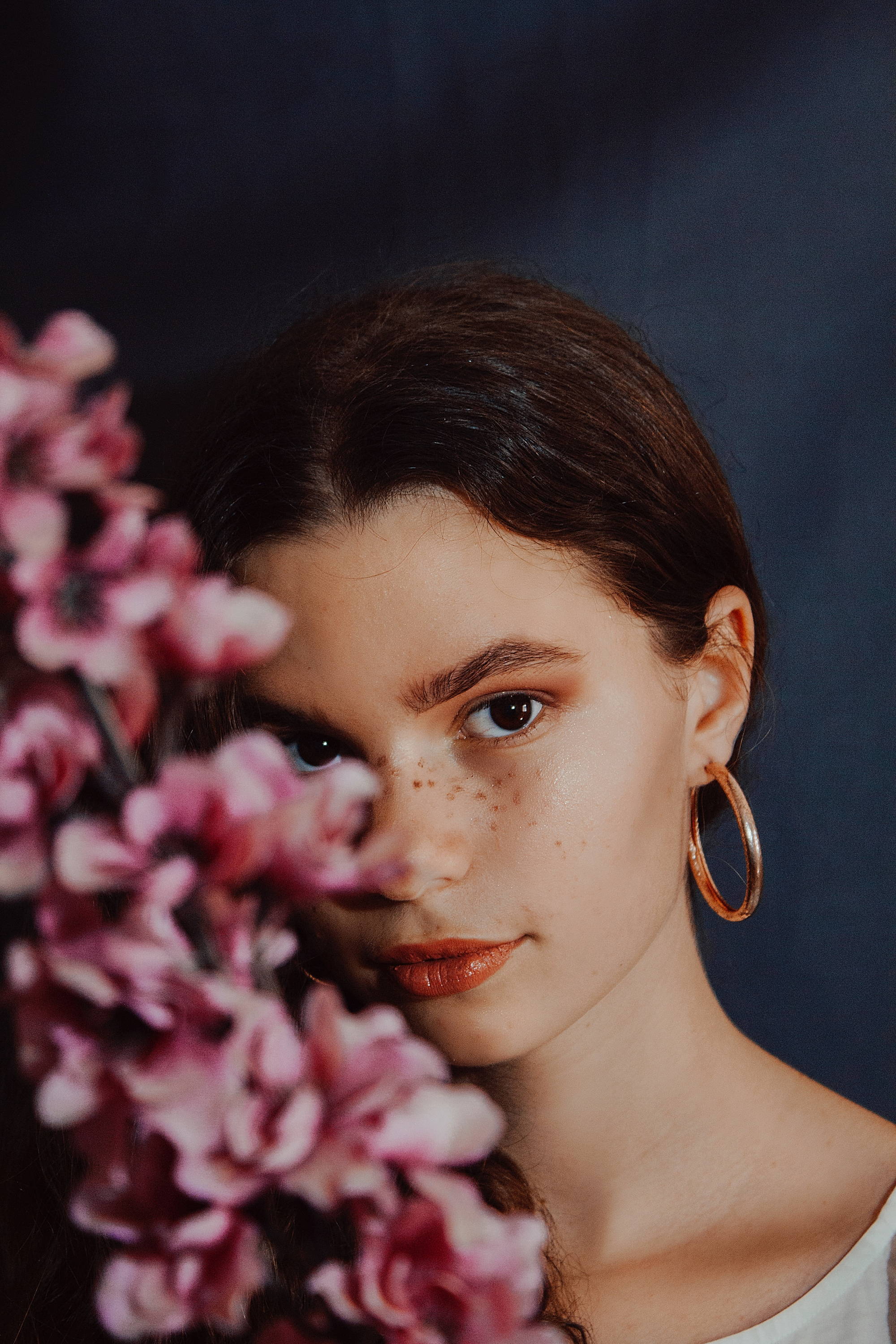 ---
---
For sensitive skin and inflammation, every 4-6 weeks is recommended for best results along with a daily skincare regimen.

For age management, every 8-12 weeks is recommended in alternation with Hydrafacials and a daily skincare regimen.
---
Follow us for updates on exciting new 
treatments, 

promotions, and much more!